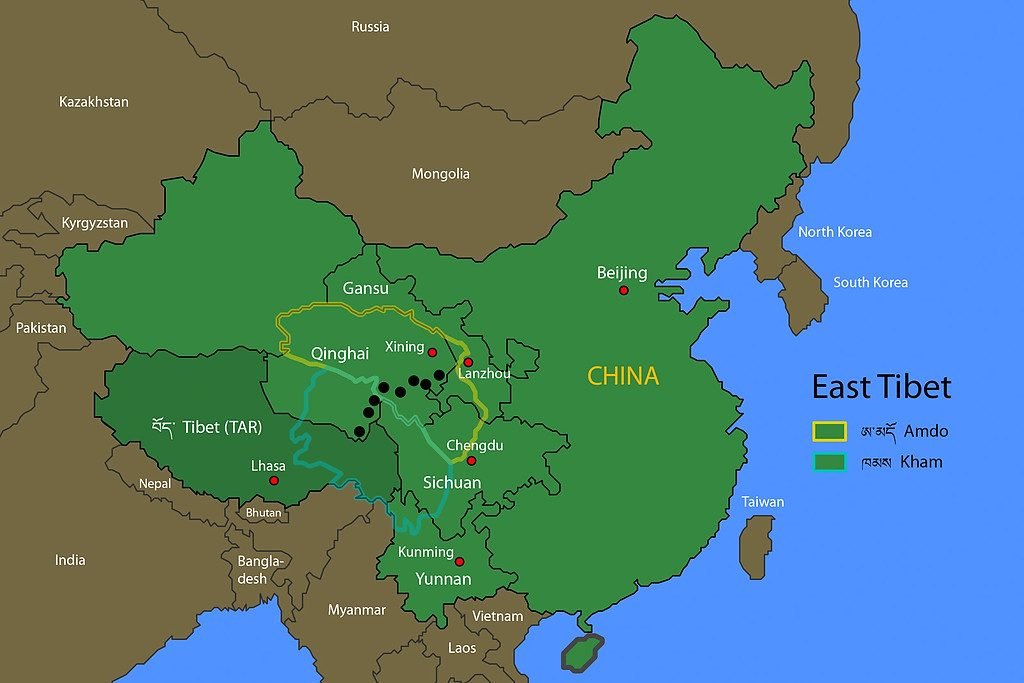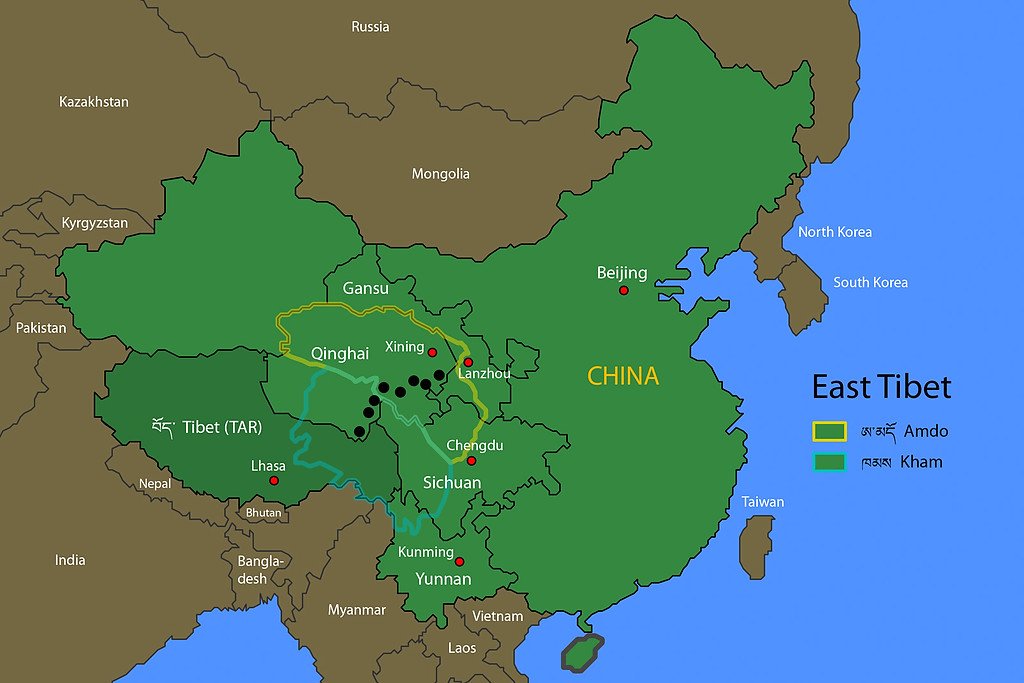 MONEY AND EXTRA EXPENSES
In most places you won't need money, except for some snacks or drinks and souvenirs as our company will provide all the meals and accommodation on your trip. There will be several stops along the way for local souvenirs, in which case you may wish to have a little bit of money; a few hundred to a few thousand RMB should be sufficient. Outside of the Provincial capitals like Xining, Lanzhou, and Chengdu there are few ATMs and across China cash is considered king. Few to no businesses will accept foreign credit cards so, if you are bringing money, come prepared with extra cash on your person.
PACKING
Please remember that you are responsible for carrying your own bags.We will stay in a different accommodation location on most nights of our trips so it is important that you pack a bag that is convenient for travel.We recommend having a day pack to use each day where you will need to carry your own packed lunch and extra bottles of water (particularly helpful on day hikes ; ).
HEALTH
Given the area's average altitude of 3,000 meters, it's best to be prepared for altitude sickness. Before the trip, we recommend that you visit a travel medical doctor and ask about possible medication to combat its effects. On the trip itself, our itinerary allows plenty of time for acclimatization in order to mitigate the chance of suffering from altitude. Whenever you feel any discomfort, you should let your Elevated Trips staff know your symptoms. Remain alert to any symptoms (often headache and tiredness) that may appear and remember that prevention, including adequate rest and hydration, is much more effective than taking medication.
GUIDES
Our journey to Qinghai comes fully equipped with English-speaking guides who are familiar with the terrain and extremely knowledgeable about the area's culture, industry, and history. We also work very closely with local Tibetan guides who know and love the area. This helps provide the highest quality experience while also contributing to sustainable practices in development and tourism.
WEATHER AND SEASONS
Summers are short on the Tibetan Plateau because of the high altitude. Summertime is the high season to travel because of the blue skies, fields of golden flowers, and the springlike temperatures averaging 75 F in the area around Xining, named as China's "Summer Capital". Fall and Spring are relatively cooler but also excellent times to travel as they have lower tourist rates but are not too cold. Winter can be pretty intense but offers excellent insights into Tibetan culture for the traveler that wants to break away and see the rested rhythms of the land and the beauty of the rugged, the desolate, and the snow. While winter is cold, don't be put off by winter travel. There are many areas that are low enough (around 2,500 to 3,500 meters) to still take in the monasteries and the people around them.
Heading up the mountains the temperature can drastically drop, sometimes reaching 0C (32F) or lower during the night, however high altitudes can also mean intense, burning daytime sunlight. We recommend floppy hats to cover the face and neck, high quality sunscreen, and sunglasses. Wet weather gear is also advised.
MEALS & SNACKS
We will be enjoying authentic local cuisine throughout our journey, often prepared in a villager's home in a cozy family environment. Given the nomadic culture of the people, sheep and yak products, including meat, milk and yoghurt, form staples of the local diet. However, we can also accommodate Vegetarian and Vegan diets where needed. If you do have dietary restrictions please let us know in advance so we can meet your needs as best as we can. Some meals during the long hiking days of our journey will be served "picnic-style", including local staples and basic Western food, however there will be plenty of opportunity to explore a variety of snacks and local delicacies. To keep up your energy on the hikes, we recommend you bring along some of your personal favorites as well, such as healthy granola bars.
DRINKS
Adequate amounts of water are essential at high altitudes, so please bring a large reusable water bottle to stay hydrated (minimum 1.5 liter size).There'll also be chances to try out yak butter milk tea. We do not provide energy drinks or sports drinks.
Fitness, Altitude, and Difficulty
Qinghai, Gansu, and Sichuan's rugged terrain and steep altitude will still provide plenty of opportunities for physical challenge. Many of our trips start in Xining, the capital of Qinghai Province. Flying into Xining will bring us immediately to a height of 2,275 metres (around 7,500 feet) above sea level and our day trip hikes often summits over 4,000 metres (around 13,000 feet).While there is always a risk of mild altitude sickness, we have built the itineraries specifically to ensure that with good health, things should go smoothly. Every effort is made to ensure your wellbeing and safety, and as long as you stay healthy, hydrated, and get enough sleep, you should experience little discomfort due to altitude.
Apart from your physical condition (training beforehand would help as we'll be spending plenty of time on our feet and, at times, will have challenging full day hikes on the itinerary), it is important to note the packing requirements for this trip. This region is known for its variable weather conditions, so bringing suitable gear will keep you happy and comfortable in the mountains.
Above all, keep in mind that we'll experience one of the more remote destinations in China, a neighbour to Lhasa and Mongolia and far off the beaten track. Amongst everything that you'll be packing, a wide smile and open heart are the most important items on the list.