As a small travel business we focus on quality over quantity.
You can see more on our verified 5 star reviews on TripAdvisor by scanning the above QR code or clicking the link here
Read on to see some real reviews from our travelers in the last few years…
Extraordinary adventure, people, culture & vistas
Our Qinghai & Gansu Itinerary was carefully curated by Ben & expertly executed by Sangye our specialist guide. From the riches of the nunnery & Buddhist Hermitage to experiencing the warmest hospitality of the nomads of Gansu Grasslands. This hiking & horse riding adventure with incredible food & temple experiences along the way is an journey we will always treasure. The local knowledge, care & attention of our guide Sangye was worth its weight in gold.
-Max, October 3, 2019
Xining- Rebkong- Ganjia Grasslands- Labrang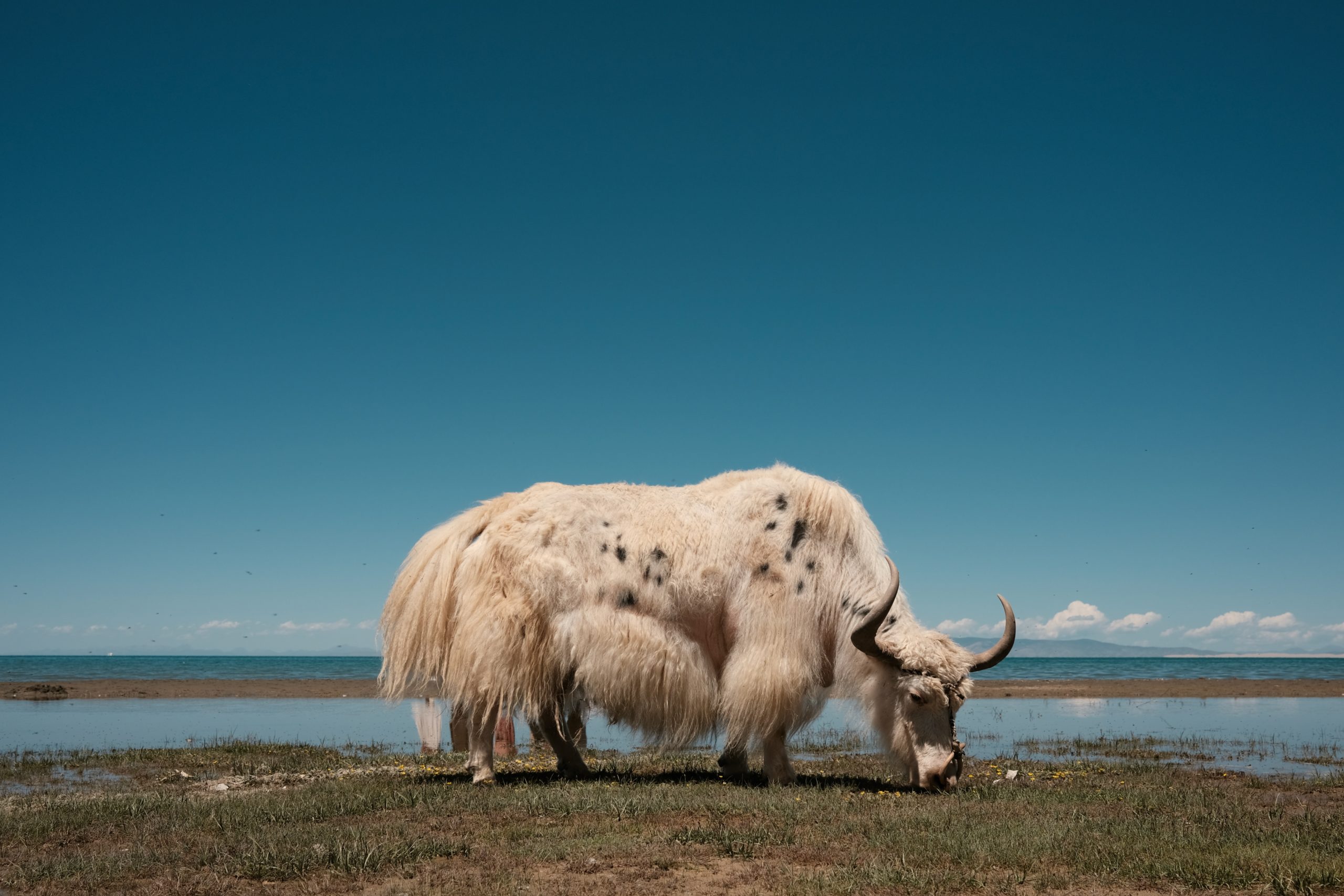 An Unbelievable & World Class Experience
Elevated Trips is a top-notch, professional and passionately skilled provider of adventure, wilderness and cultural tours of Western China and Tibet. Ben, the owner and primary guide, is genuinely gifted, very knowledgeable and super fun. This company has so much to offer, and can help you check off a few bucket list items, and maybe even take you to places you didn't even know existed. I would not use anyone else for any future trips.
-Andrew, September 15, 2018
Silk Road, Qinghai Lake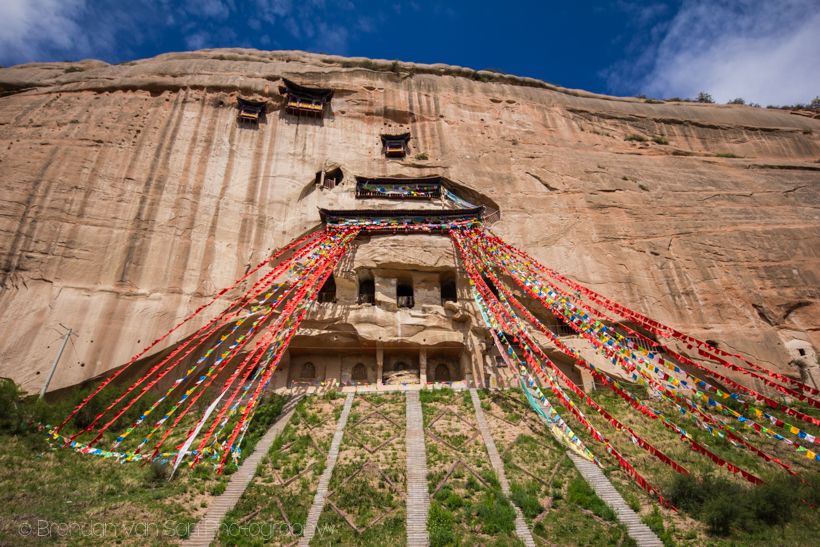 Unique experience
I've had the wonderful opportunity to experience not just one but two adventures with Elevated Trips. Each one was delivered with precision but in that space, there was a personalised and unique experience tailored for me and the group. It is not just a package tour that starts and finishes, it is a journey into the beautiful locations selected with excellent guidance and so much fun and riches found along the way. Can't wait for the next one.
-Eugene, September 2018
Xining- Rebkong- Labrang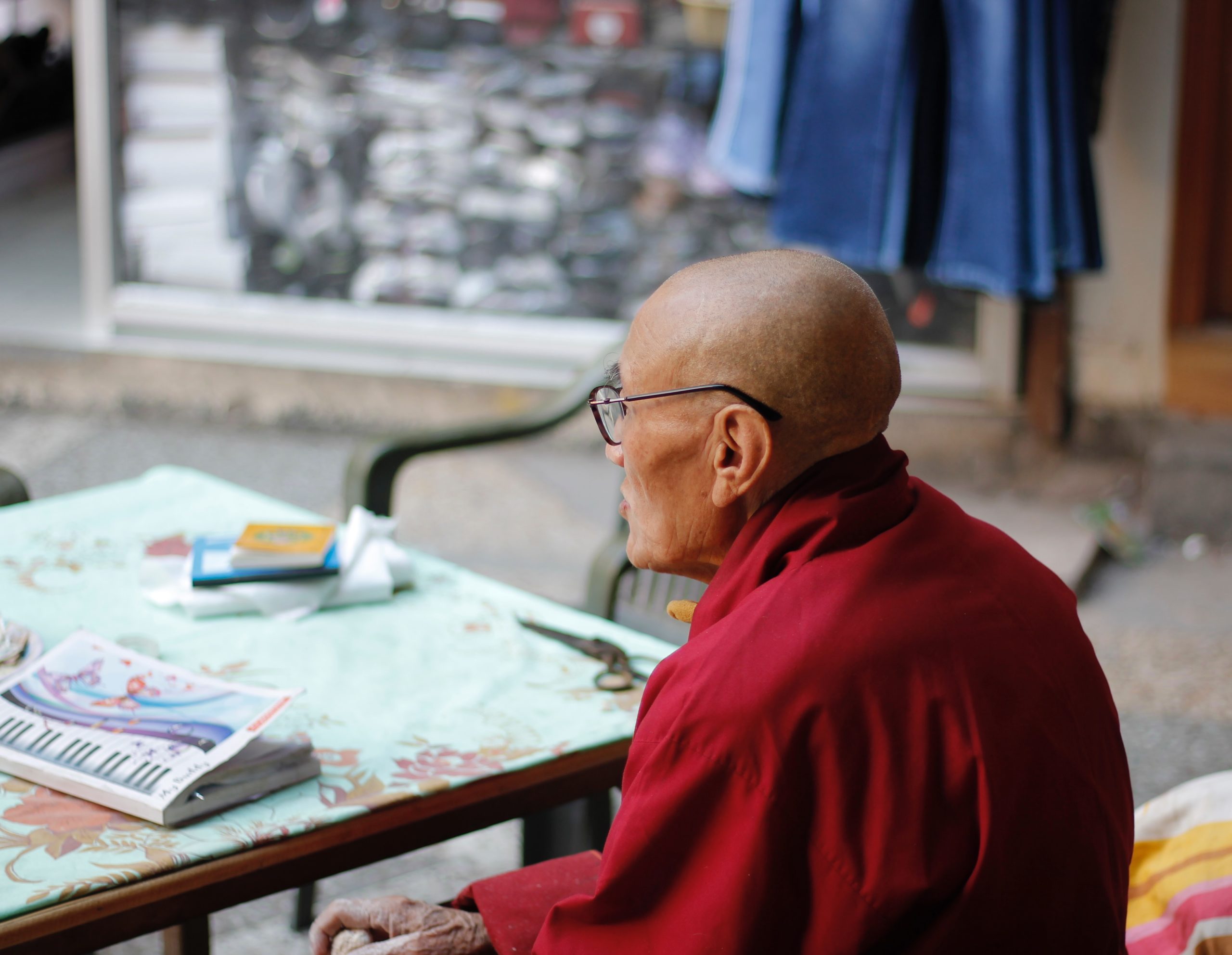 Great experience
My friend and I did a hybrid tour of Red Rocks and Rebkong Monastery. From the very start, Ben was very responsive to our questions/concerns, and provided great guidance on things to do/see. He was always willing to change or modify the itinerary based on our feedback – which we appreciated greatly.
Moreover, I can safely say that we have a great experience with our amazing guide Sangye. He was extremely knowledgeable about Tibetan and Qinghai History and always answered our questions thoroughly and thoughtfully. He was also very accommodating to our requirements and that helped to make the trip even better. One thing I appreciated was that he would always join us for food/dinner and went above and beyond his normal hours to show us around each city/attraction.
I can reassure you that if you book a tour with Elevated Trips , you will not be disappointed.
-Henry L., January 20, 2019
Xining- Rebkong- Labrang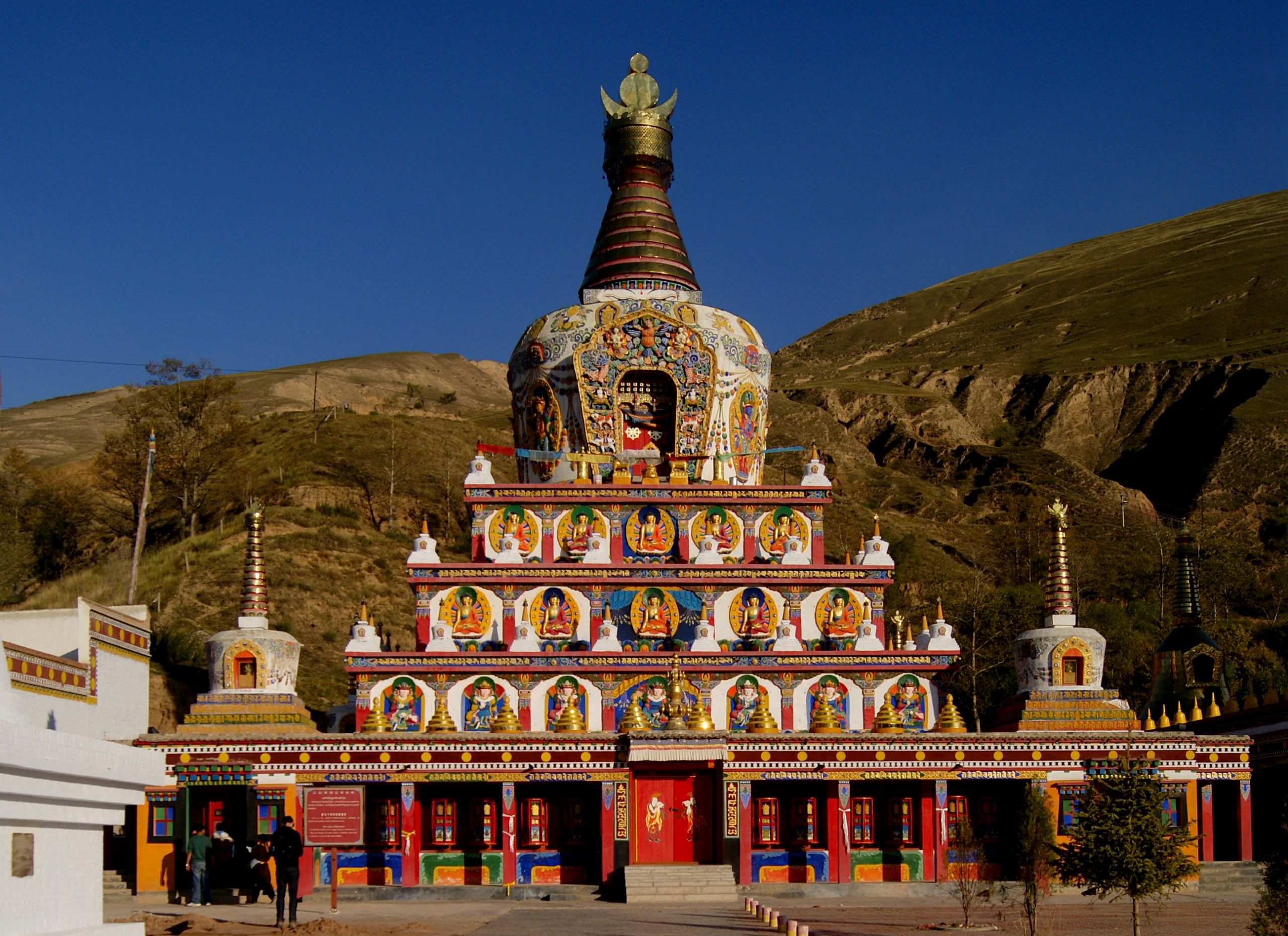 Getting away from it all…
I recently enjoyed a multi-day trip filled with amazing scenery, inspiring hiking, delicious food and cultural immersion. The itinerary was a modified version of the package trip called "Tibetan New Year" and I highly recommend it for anyone desiring to get out of the hustle and bustle for a few days. Our guide was very knowledgeable while remaining flexible and adaptable in accommodating our needs and wishes. We enjoyed some amazing spontaneous moments that I will never forget. Thanks for a great trip!
-Daniel W.
September 12, 2018
Xining- Rebkong- Labrang-Langmusi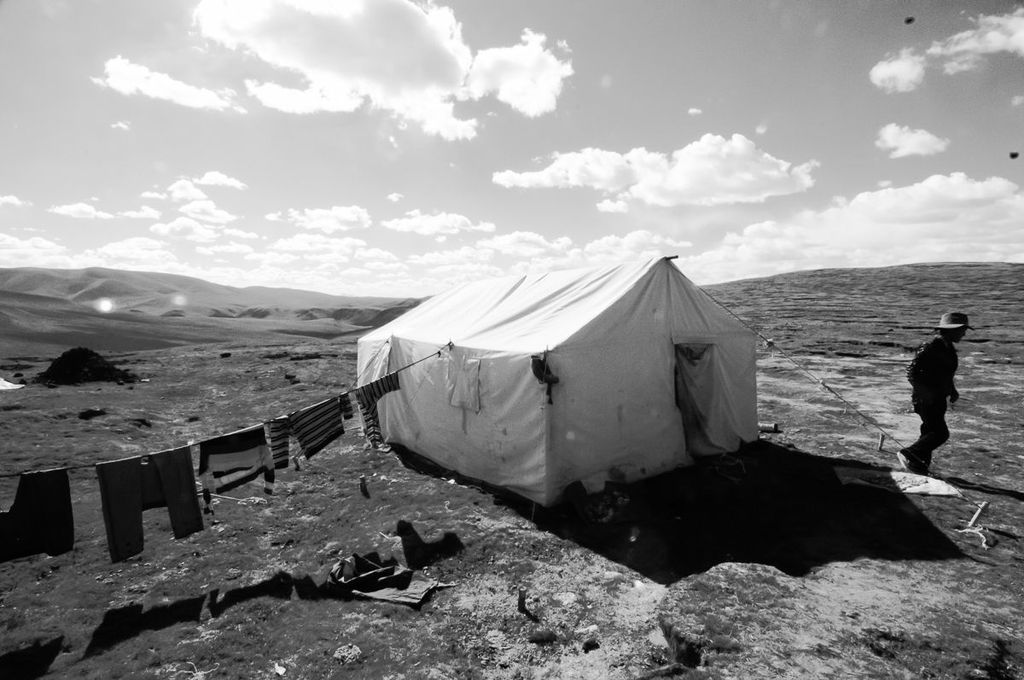 Breathtakingly Unique & One-of-a-Kind Experience!!
I took a group of visitors with Elevated Trips to a local village, and we had an excellent time! We thoroughly enjoyed our adventure with Ben and his attention and kindness to immerse us in a local experience while authentically bringing knowledge of history and genuine relationships with locals. Not only do you get to experience the beauty of the region, but you get to live the adventure of being like a local and learning from them. I highly recommended his trips. Be ready for an adventure though, anything can happen! 😉
-Joy, October 3, 2018
Xining- Rebkong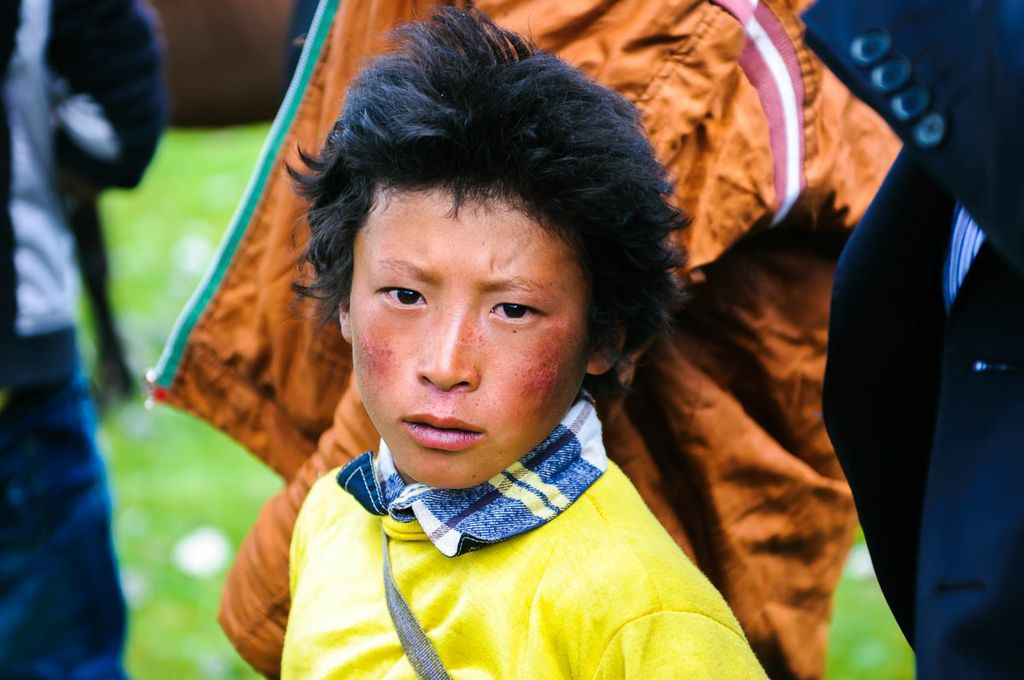 Excellent trip in Qinghai
I had a fabulous 3 days going to temples and hiking in Qinghai. The guide and driver were great and were flexible when we wanted to do different things to what had been originally planned. It is a fascinating province and well worth visiting.
-Lottie, September 21, 2018
Xining- Rebkong- Labrang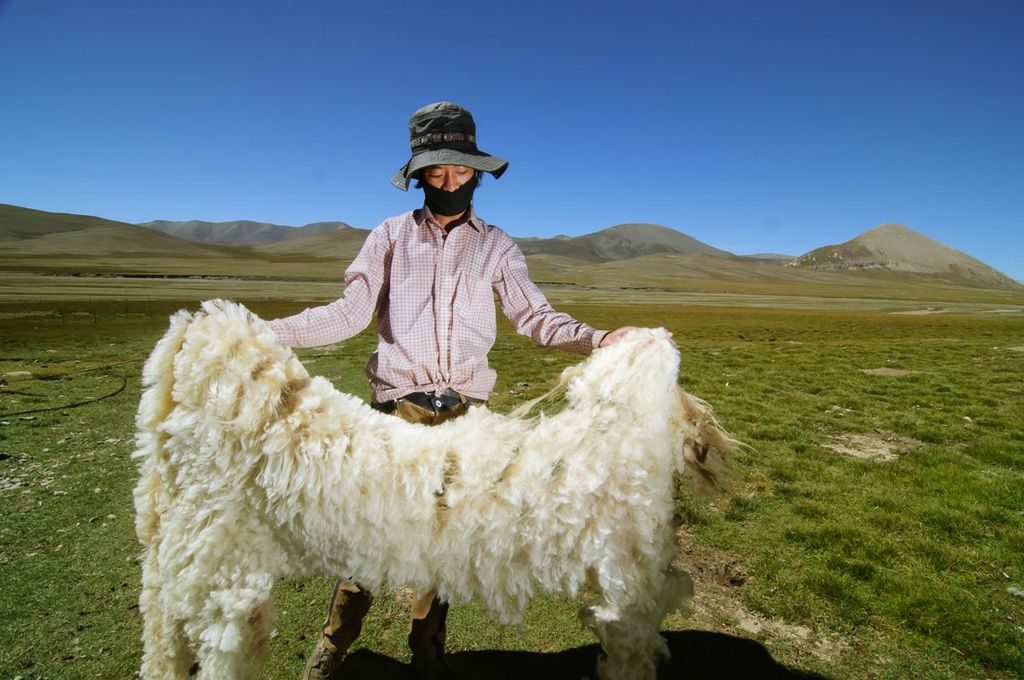 Experience the Tibetan Plateau
Our organization brings students around China, we have been doing so for over 10 years, and can say with confidence that Ben and his local partner Sangye are the absolute best people to help you experience the Tibetan Plateau. By a long shot. They are an absolute pleasure to work and travel with, and are extremely knowledgeable, reliable, and professional.
-The Hutong. September 2018
Xining- Laji Shan- Rebkong- Ganjia Grasslands- Labrang- Langmusi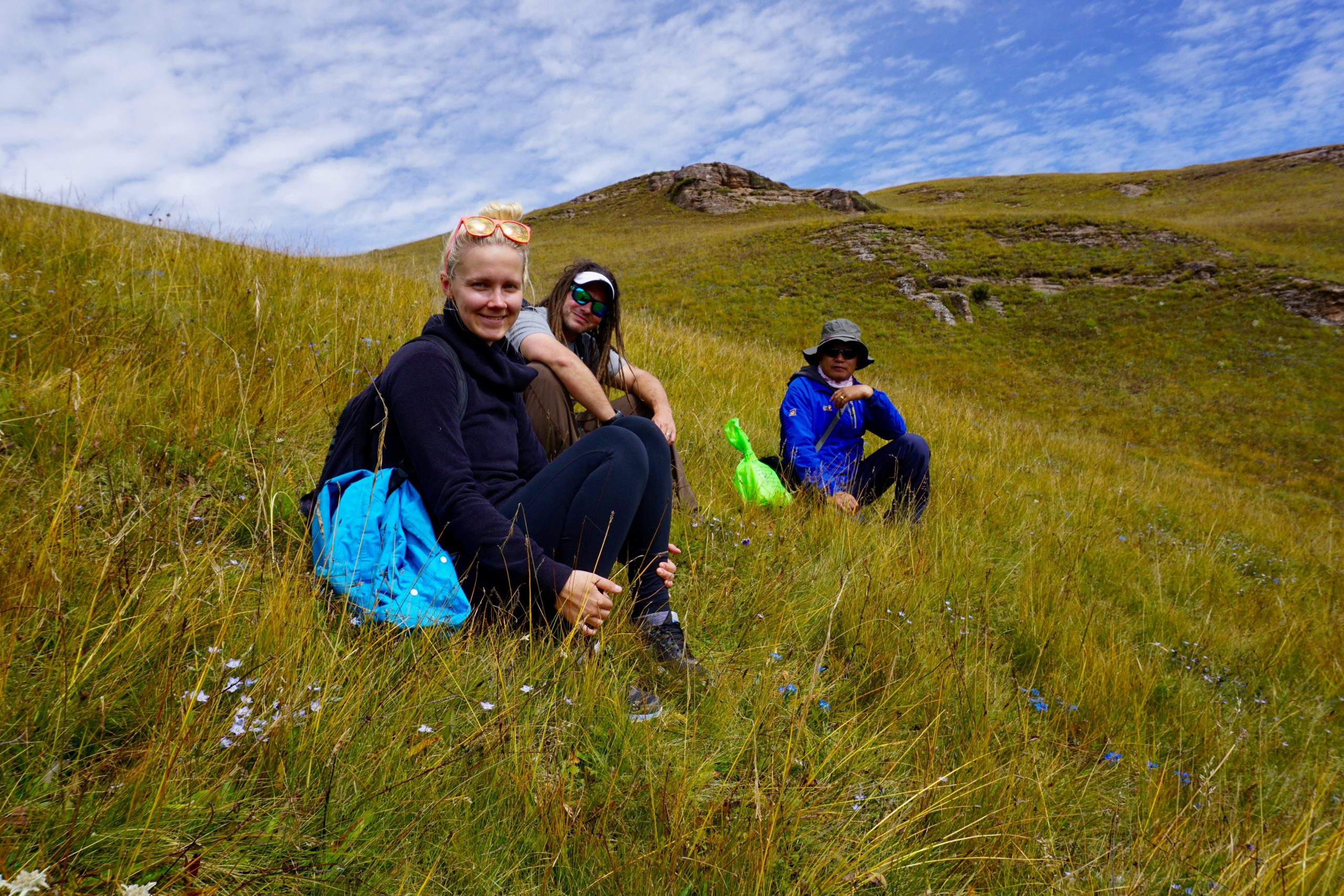 Great Adventure!
I had such a great time with Elevated Trips. I was able to engage my love of adventure but with great guides who knew what they were doing. It allowed me to do activities I wanted to do but didn't have the skills or experience to undertake on my own. But it was also still authentic adventure. The trip wasn't made so cautiously safe that we didn't still engage in the spirit of adventure! We got to fully experience the beauty, danger, and wildness of the outdoors. The accommodation and food was also great and authentic. I really appreciated the wisdom and fun Ben brought to the trip.
-Pat, September 2018
Xining- Rebkong- Labrang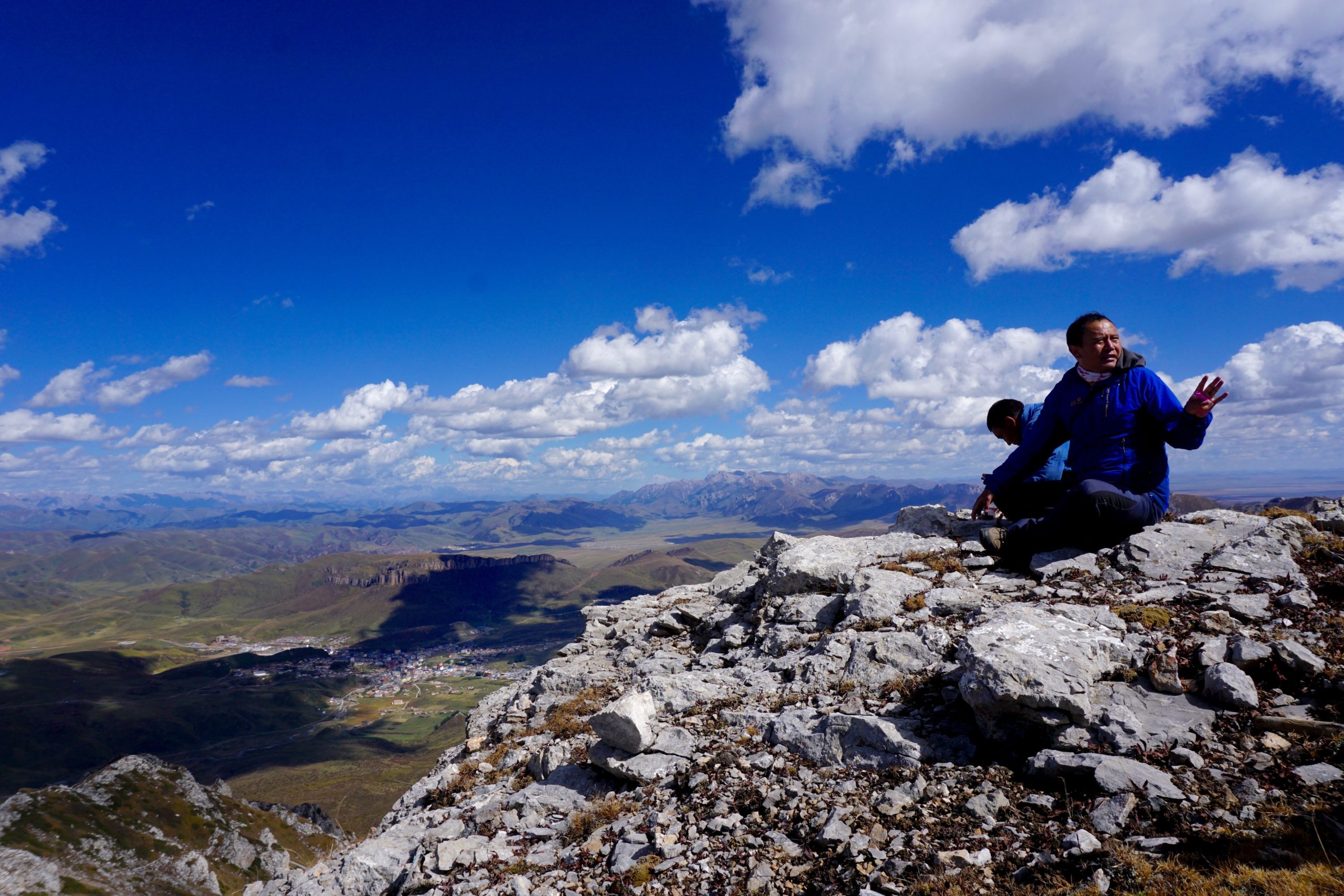 More amazing than I imagined!!
Ben was an incredible guide! His passion for the region and the people, his knowledge of history and culture, his fluency in language, and his fun personality are unmatched. I would recommend Elevated Trips to anyone who's up for an adventure of a lifetime. I'll never forget my experience, and I'm so glad I went!
-Joy, September 2018
Xining- Rebkong Monastery and day hike