1.) Sunshine and blue skies
Due to the high altitude there is less atmosphere between the plateau and the sun. This means that winter has amazing sunlight and beautiful clear blue skies. The average winter temperature on the Tibetan Plateau is actually higher than some northern areas of the mainland (including Beijing) because even though the air is cold, the bright sun makes you feel warm during the day. With few clouds and clear weather, this is a great time for incredible photography to capture the real essence of the plateau and its people.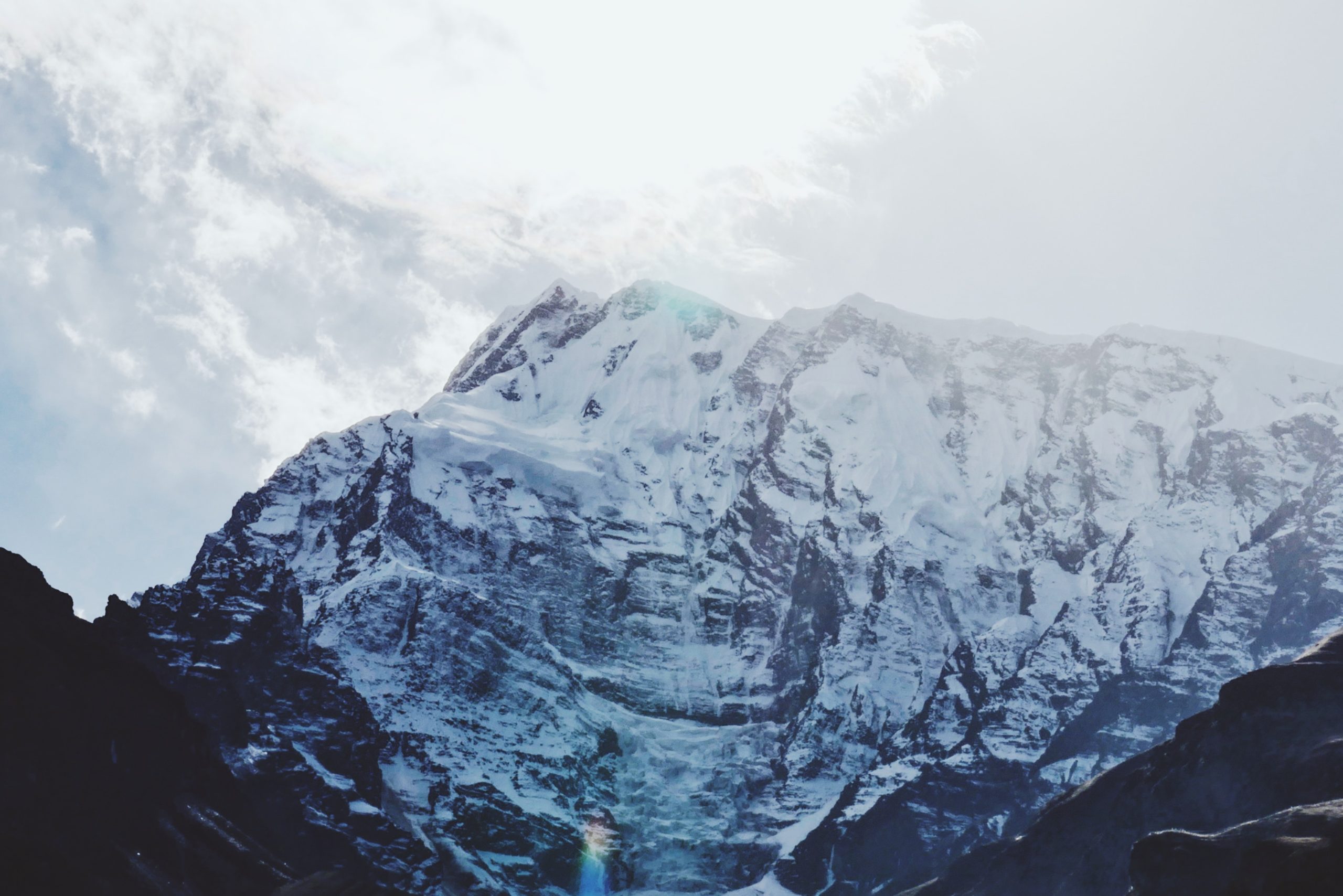 2.) Great prices
During the "off-season" from November to April, the prices of Tibet's hotels and entry tickets are reduced by 40 to 60 percent compared to the high prices of the high season in July and August.
In this way, a trip is going to be more affordable and even luxury and high end packages are more accessible to those expats already living in China who are looking for a unique experience.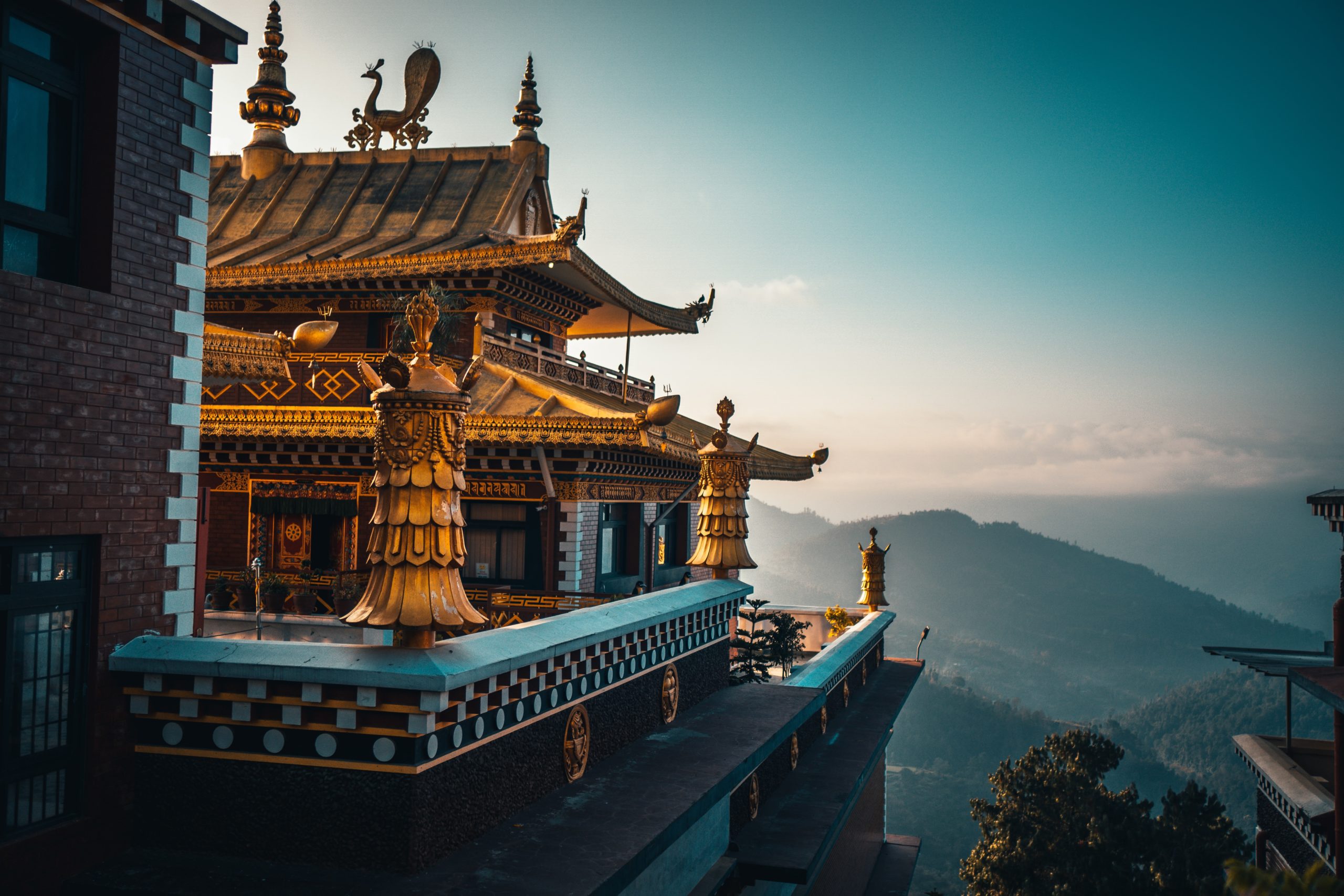 3.) Low crowds
90 percent of all travelers to the Tibetan Plateau usually travel between May and October. After October Holiday, the number of tourists drops dramatically and so do the crowds. It becomes easier to buy flight or train tickets, entrance tickets to monasteries, and National Parks. During this time hotels are not full of large tour buses and you will often find you have a whole hotel or guesthouse to yourself. This is a time of stillness and reflection, a time to wind down from the busy city life.
With the slower mood of the winter season, this is also a great time to engage locals as you sit and have a cup of yak butter tea and chat with nomads. These herdsmen are usually busy with their livestock in the summer but more available for deep and meaningful conversations in the winter as their activities slow down as they come down from the hills into their winter camps. This is a great time to get to know locals and hear their stories.
4.) Surprises
Winter in Tibet is dry with few clouds and clear sky. As winter is also the rest season for farmers and herdsmen these groups take time to celebrate their most important festivals and religious rituals if the year. As the lunar new year ends another begins. most folk festivals occur during the Chinese New Year time. This is an excellent time to experience the unique customs of the plateau as you watch unique ceremonial dances in monastery courtyards and learn the folklore of the nomadic people on the high plateau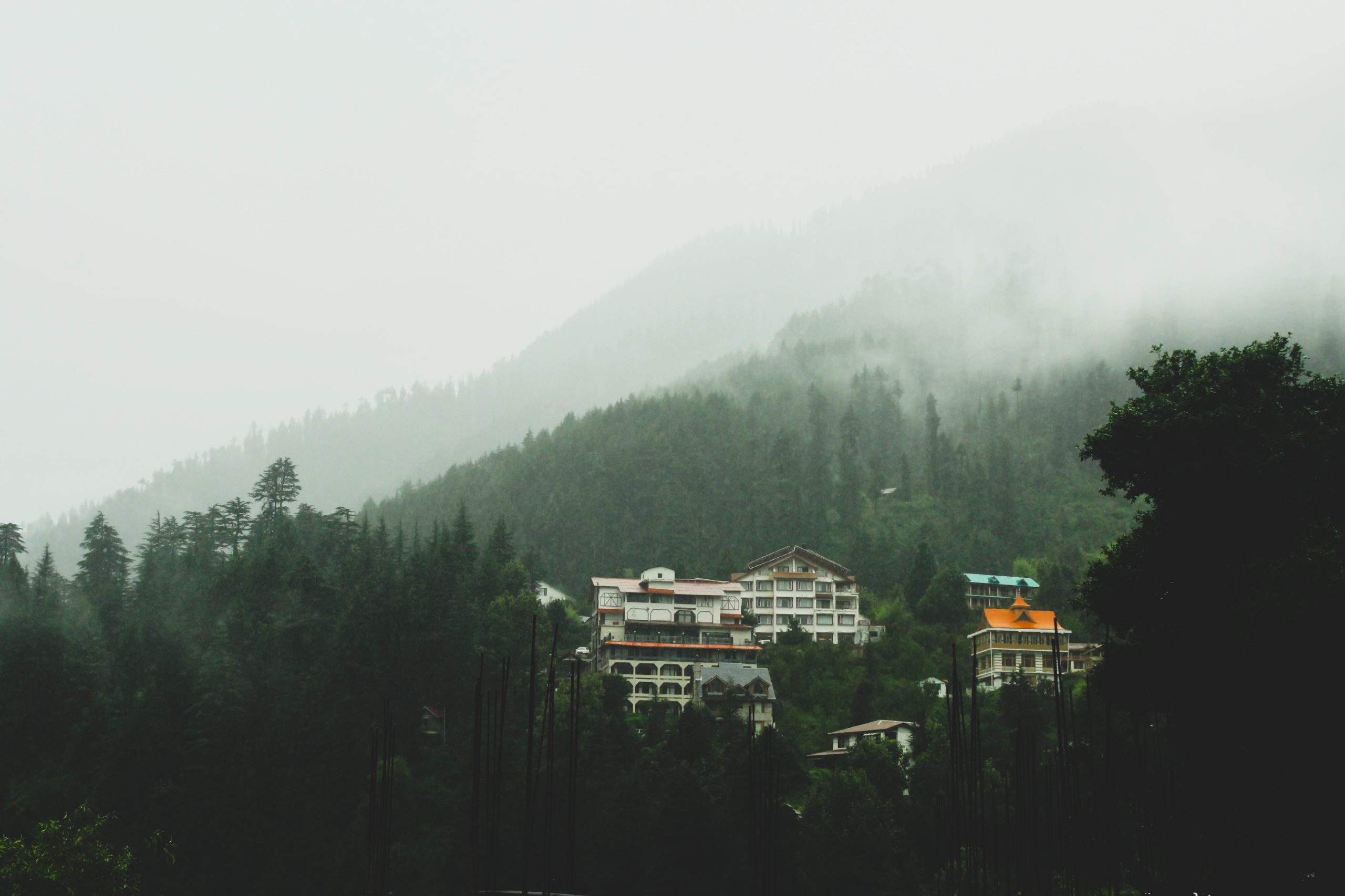 5.) Cozy hotels
During the winter you can experience the beauty and stillness of nature as it is at rest as we day hike under the bright sun. Then at night, settle into your cozy, warm, heated hotel as the sun drops behind the mountain horizon.